Partial Fixed Bridge

Richmond, VA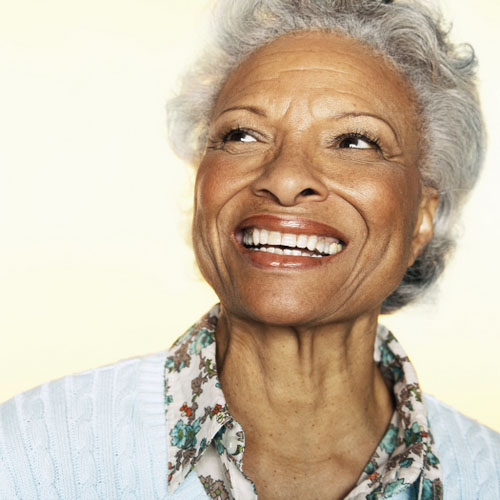 Missing or damaged teeth can become an inevitable source of embarrassment and inconvenience in your daily life. The gap left by a missing tooth strips nearby teeth of support, enabling them to become loose. This can affect your bite force as well as cause bone recession in your jaw. It also opens the door to tooth decay and gum disease.

Rather than put up with the risk of developing serious oral issues, you might be thinking about paying your dentist a visit. A dental bridge or denture may be a fitting treatment for you, but is there a better option on the market? Restoration using a partial fixed bridge has not only shown positive results but also offers more value for your money in the long run.

At Riverwind Dental, we take the overall health of our patients into account while devising suitable treatment options. Which bridge our healthcare providers recommend will depend on which teeth you are missing.


Difference Between Partial Fixed Bridges and Partial Dentures


A partial or complete fixed bridge, as the name suggests, is not removable. It holds crowns that are permanently attached to the nearby teeth (abutment teeth) and secured by either a bonding agent or cement. Dentures on the other hand are removable structures that sometimes may also include artificial gums made from pink acrylic.

While fixed dental bridges are easy to clean and maintain, dentures need to be removed for cleaning and while sleeping. If there are no healthy adjacent teeth, a dental surgeon may choose to plant the bridge on dental implants, whereas dentures are clipped to your natural teeth using precision clasps.


What Are Dental Bridges Made Of?


Dental bridges are commonly made of porcelain as their light reflecting capability gives them the appearance similar to that of natural teeth. They are usually bonded with precious metals as they are strong and do not corrode easily.


How to Care For Your Fixed Dental Bridge


Similar to natural teeth, your bridge will need to be cleaned everyday to avoid tartar buildup. An oral care provider will direct you on how to use a bridge needle or floss to clean your dental bridge. Should you ask for a specialized bridge or a complete fixed bridge, a standard toothbrush will not be of much use to you anymore.


Cost of Partial Fixed Bridge


Depending on the size and kind of bridge that will fit your situation, the cost will vary by a substantial margin. Compared to partial dentures, a dental bridge may seem expensive but they will also last much longer. You can ask for a written estimate and treatment plan at our practice to ensure you are making the right decision.

If you or a close family member are looking for a restoration procedure to replace missing teeth, visit us at Riverwind Dental for a consultation. At the same time, you can also call our friendly customer service team at (804) 280-0853 to book your appointment over the phone.