Inlays & Onlays

Richmond, VA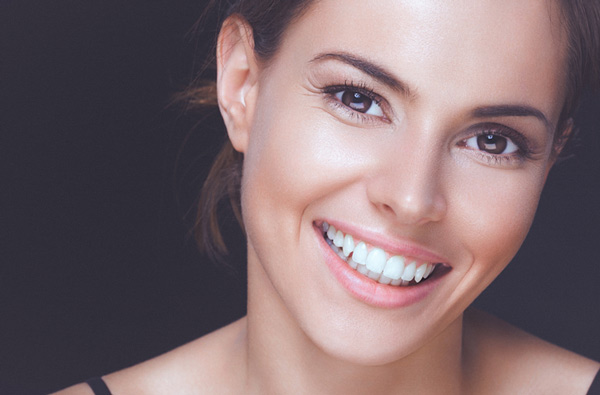 Dental inlays and onlays can be helpful when your teeth are damaged by injuries or decay. At Riverwind Dental, we're here to help you understand all of your restorative dental options, including inlays and onlays. In some cases, they are a better alternative than dental crowns and fillings.

Our dental specialists examine the state of your teeth and tell you whether you need dental inlays or onlays. These restorations are also known as indirect fillings. They provide a well-fitting, stronger, and durable solution to the damage caused by tooth decay or injury.

Inlays and onlays are fabricated in the lab before getting bonded onto the damaged tooth. Inlays involve bonding restorative material onto the center of the tooth whereas onlays involve bonding restorative material over several cusps (or points) of a tooth.


Why Should I Choose Inlays and Onlays Over Other Restorations?

When you come to our dental professionals, they listen to you and look at your condition before determining the most appropriate treatment. Our dental specialists typically recommend this treatment if you have a tooth damaged to a certain level by tooth decay.

Dental inlays and onlays last longer than traditional fillings. They are fabricated in the dental laboratory and then bonded onto teeth using special equipment. Traditional fillings are usually applied to the tooth in-office and the process is not as comprehensive.

Inlays and onlays are less likely to become discolored as compared to resin fillings. If you have mild tooth decay that covers a bit of the flossing area, then inlays would and onlays would do a much better restorative job than dental crowns.

Most people choose this treatment because it preserves their natural tooth, unlike dental fillings, where some portion of the tooth always has to be eliminated. Inlays and onlays are effective at restoring the damaged areas while preserving the healthy parts of the tooth.

Inlays and onlays are fabricated after taking a model of your tooth, and so they don't get in the way of cleaning your teeth because the edges are smooth. Inlays and onlays also do a better job of filling out certain cavities, thus keeping out bacteria and stopping the infection.


What is the Procedure of Getting an Inlay or Onlay?

Our dental specialists typically perform this procedure in two sessions. The first session involves examining and cleaning up the damaged tooth and then an impression of the tooth is taken and the restoration is fabricated in the dental laboratory.

Inlays and onlays can be made of different materials: gold, porcelain, or resin. The material that you choose can dictate the final appearance of the restoration. Our dental specialists typically discuss with you the best material to use.

Gold inlays and onlays usually last the longest, but they have a bold color, and so they are ideal for back tooth restorations. Porcelain restorations are not as durable, but they can be shaded to take on the color of the tooth. Resin restorations are closest to a natural tooth, but they are the least durable.

Our dental specialists may apply a temporary restoration onto your teeth at the end of the first session while you wait for your permanent restoration to be fabricated. In the second session, the temporary restoration is removed, and your custom inlay or onlay is bonded onto your teeth.

Dental inlays and onlays can be effective at restoring the normal functioning of your tooth after suffering mild damage. Visit us at Riverwind Dental to learn more about quality dental inlays and onlays. You can schedule an appointment at (804) 280-0853.